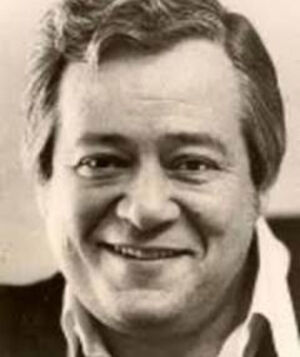 Myles Wilder (28 January 1933 - 20 April 2010) was an American television writer and producer. He attended and graduated from UCLA's Theater Arts Department. He later wrote for The Tim Conway Show, Korg 70,000 B.C., and The Dukes of Hazzard.
He wrote for three episodes of The Brady Bunch.
Wilder's father was director-producer W. Lee Wilder (1904–1982), and his uncle was Oscar-winning director Billy Wilder (1906–2002).
Brady Works
Community content is available under
CC-BY-SA
unless otherwise noted.